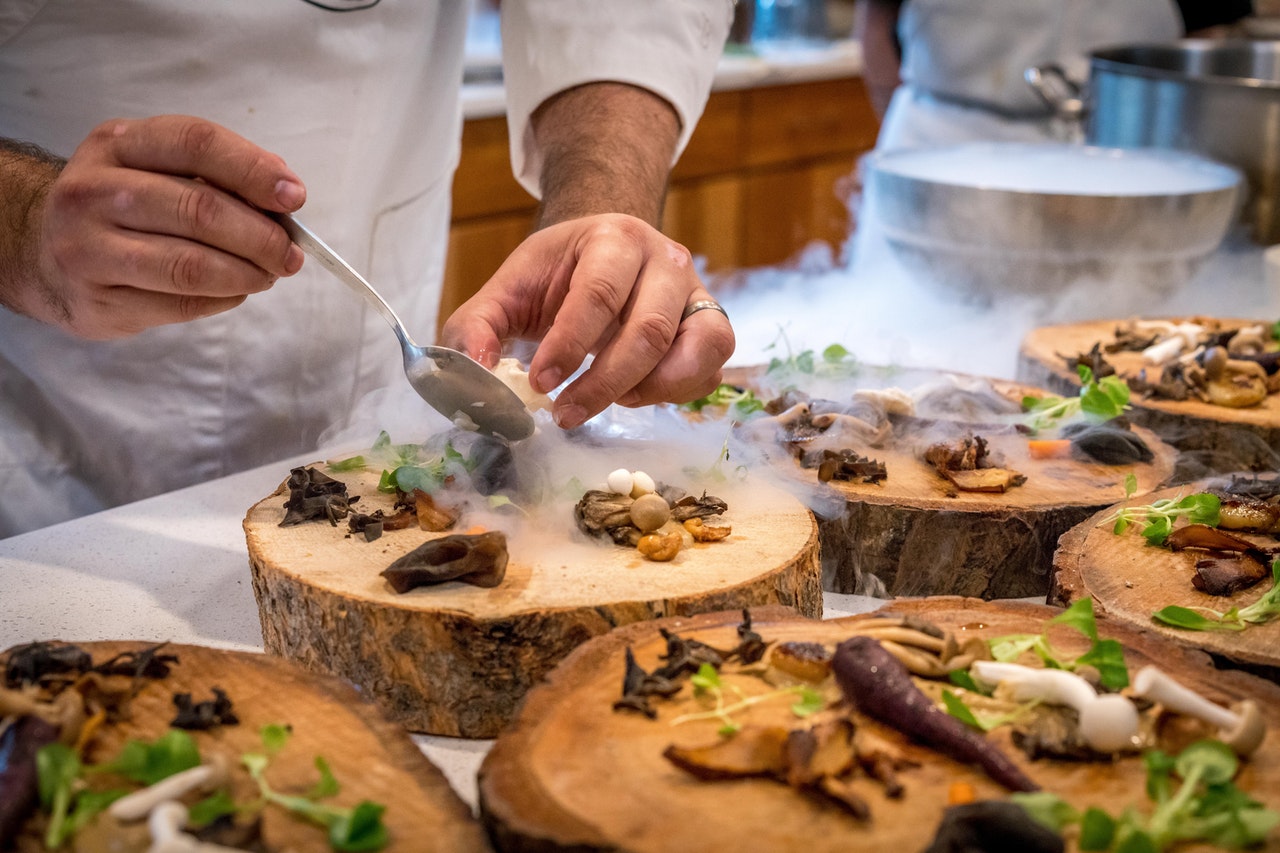 Fine dining restaurants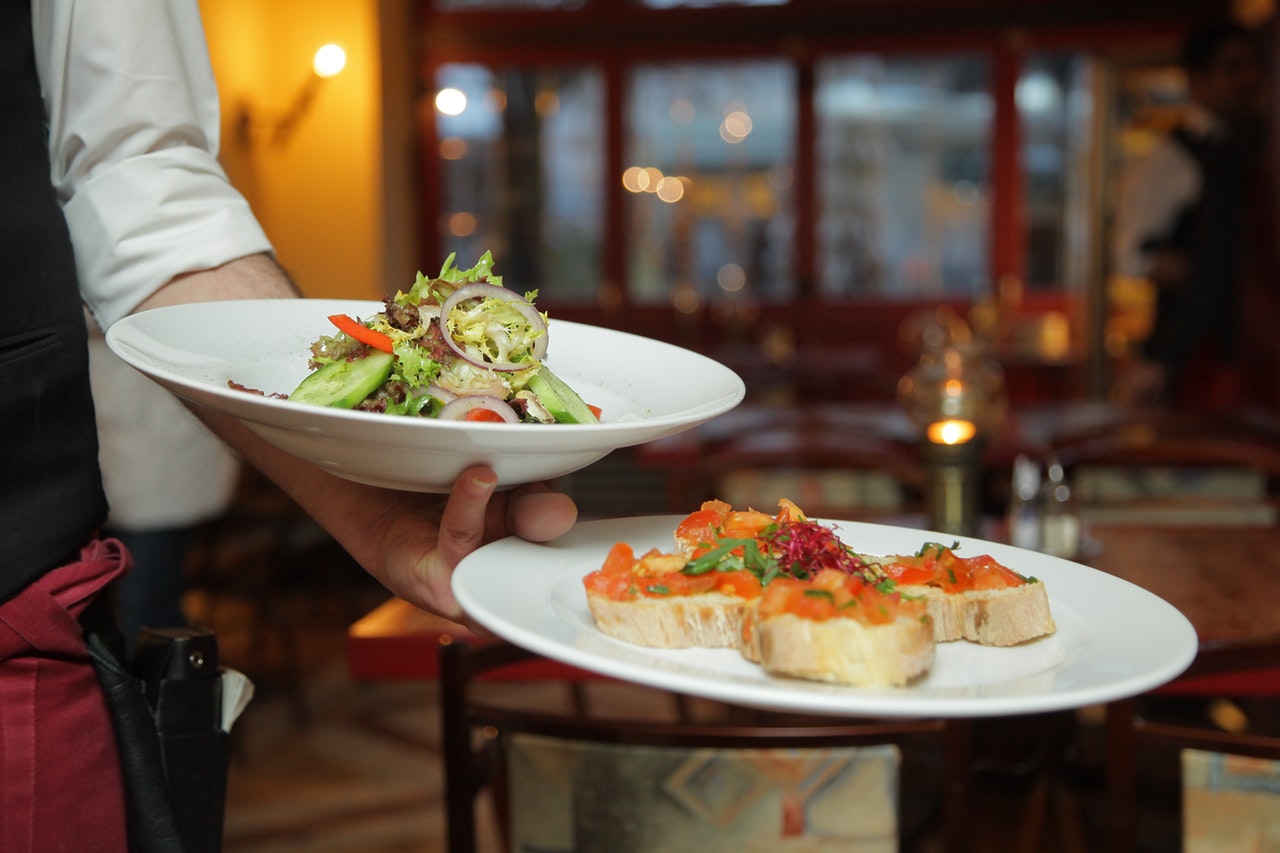 Fine dining is often, in our minds, reserved for special occasions, dinner with colleagues, occasions or reserved for the middle and upper class. Here are some things that define fine dining and make fine dining, well, fine dining.
Small details make big impacts
Fine dining restaurants focus on more than just the menu, drinks and the seating and décor. Fine dining restaurants do the big things well but also focus on the smallest details like silverware, napkins (even the way that they are washed, iron and folded), the plates and what they are made of. The décor is typically refined but you will notice that nothing, from salt and pepper shakers to the cocktail glasses, go unnoticed.
Impressive and skilled service and service staff
Fine dining is also characterized by skilled and knowledgeable staff. This includes experience AND knowledge. Servers in fine dining establishments will be well versed on the menu and will also know the wine and cocktail list. They will be able to answer your questions and make reccomendations. These servers are also trained on etiquette from the big stuff like how to speak to guests to the smaller stuff, like which side to remove plates and how to hold cocktail glasses.
Different style menus
Menus and portions at fine dining establishments are typically not the same as anywhere else, the menus are often prix fixe and/ or a la carte. Th
is means that you will pay one price for multiple courses or you will order everything, including sides, separately (no, your steak will not automatically come with fries). Menus are often carefully curated by well trained and sought after chefs and the presentation is a huge part of the menu. The menus, if not prix fixe, are often smaller than pubs and more casual restaurants as well. There are a few options, not pages and pages, as many of these fine dining restaurants pride themselves on doing few things exceptionally well as opposed to doing many things "good".
Make a reservation
Reservations are a key component of fine dining. This allows restaurants to plan which is a huge part in making diners and customers' experience amazing. It allows time to plan seating, and time for tables to enjoy their food and experience without being rushed out. This also enhances customer experience by reducing and eliminating unnecessary wait time.
Top Shelf wine and liquor can be expected
Cocktails at fine dining establishments are refined and curated by cocktail experts. The range of cocktails goes well beyond classic vodka sodas and includes luxurious ingredients such as unique bitters, things like juniper or rosemary or even edible flowers. Extensive wine lists are also features of fine dining restaurants with carefully selected wines from different countries and at varying price points from average price to bottles of wine that can be thousands of dollars.