Restaurants in the Middle Ages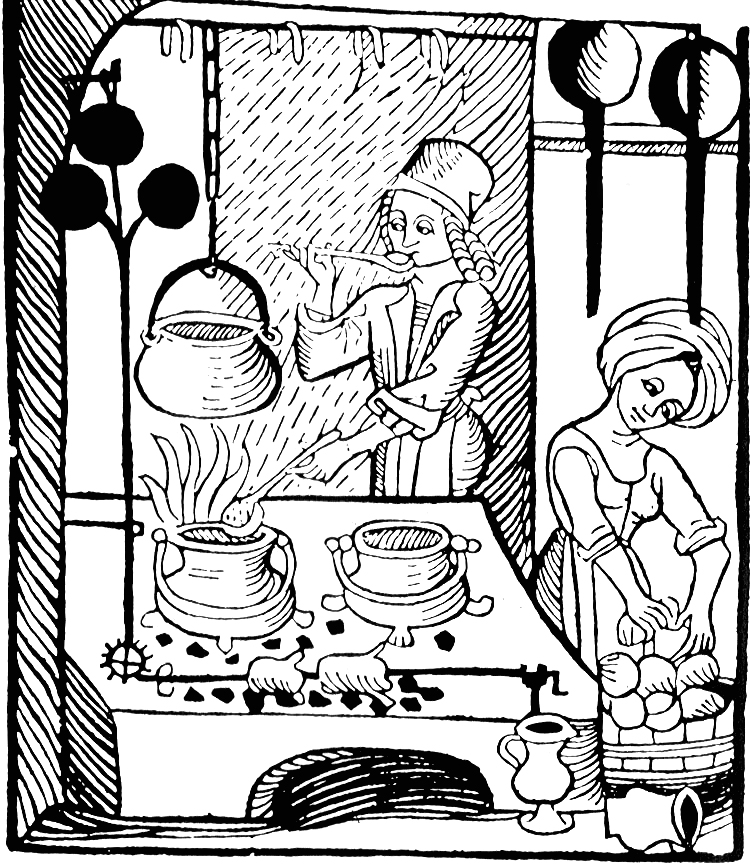 The middle ages were a time when restaraurants and bars continued to gain popularity and earn their place as key societal and social institutions.
Taverns and Inns were the main types of restaurants in North America and some of Europe and were developed in this time period and were the top choice for people looking for a prepared, hot meal and a cold drink.
Cafes and Bistros continued to pop up in France with small, delicious and hearty plates as well as good coffee and beer.
Food carts and vendors di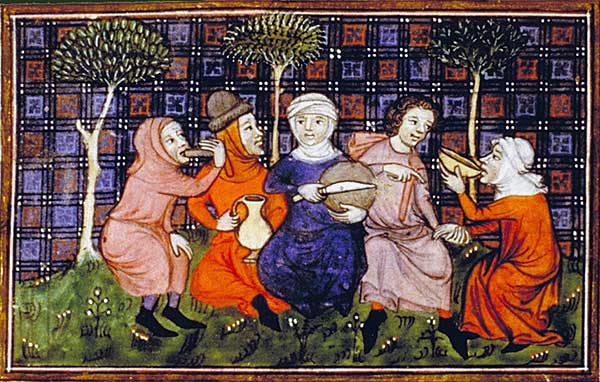 d not lose their edge either, with these being places to get a quick bite at a reasonable price.
Spanish bodegas started to appear and continued to pop up all over Spain. These places served the earliest form of tapas.
In the UK, hearty pub food was the name of the game. From sheperd's pie, sausage to dark, hearty beers were popular with patrons.
With an increase in trade, new foods were being introduced in different countries all over the world, making the late middle ages a time where the type and taste of food was evolving and people's tastes and preferences were evolving and expanding consistently.