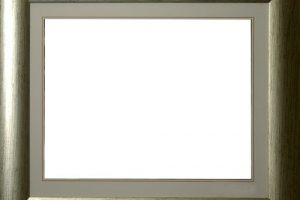 Opening a Themed Pub
There is no doubt that themed pubs are popular with drinkers and diners throughout the world. Many people enjoy drinking their favourite tipple in surroundings such as music bars, sports bars, movie bars and real ale pubs. Each one of these establishments will attract a passionate clientele. The visitors expect to be entertained while trying out different drinks and beers. If you attend a music bar, you will want to hear your favourite songs or watch a live group.
Similarly, sports lovers will want to watch their favourite teams, athletes and sportspersons in the comfort of a bar. If you're going to open a themed pub, then careful consideration should be given to the choice of decor. An essential feature of any pub, whatever the theme, will be the selection of relevant artwork. This is where Desenio can help with their range of prints, pictures, and poster frames designed to set off the best photos and paintings in your pub.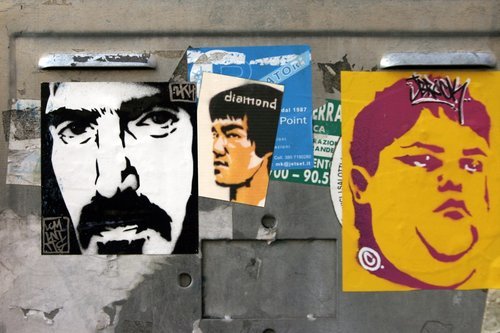 Why Choose Desenio?
Desenio is an online company that offers a vast selection of stylish and elegant frames to compliment your chosen artwork. If you already have your sports memorabilia posters and prints for your new bar, then what better way to present them than with a perfectly designed picture frame? Desenio products are extensive and feature wooden, metal and Danish Moebe styles. They come in various colours, such as black, oak, gold, silver and brass. Whatever style or design you require, this company can provide you with the perfect choice. What's more, these designer frames are available in every size to ensure they are an ideal fit for your treasured pub wall art.
The frames are designed to be freestanding or hung on a wall. Think of the fun you can have when choosing your designs from their extensive range and then matching them up with the best surrounds to set them off. Their prints come in many styles, such as:
Botanical
Animals
Kids
Geography
Nature
Fashion
plus many others. Desenio also offers a wall gallery option where you can select from different wall art collections to form the perfect display for your pub. They also provide accessories for mounting your own posters, photos and prints.
Summary
Whatever your choice of theme for your new pub venture, there is no doubt that relevant wall hangings will help set the right ambience. This will enhance the theme of the place and make your customers feel more at ease and relaxed. If you choose the right style, appropriate decor and provide good food and drink, there is no reason why your new business should not be a runaway success.