Most expensive restaurants worldwide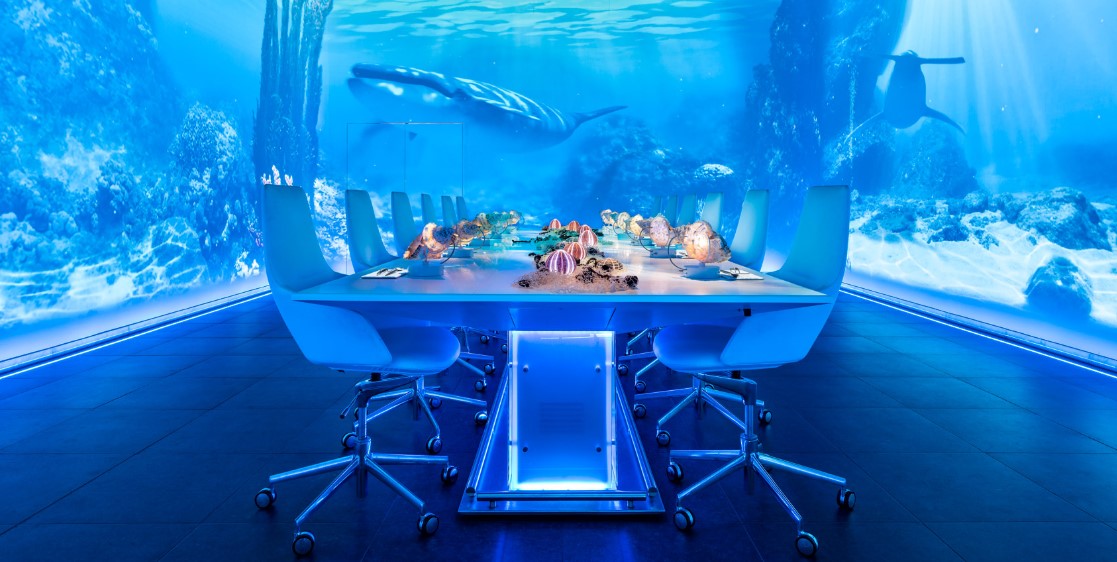 If you happen to win the lottery, or stumble across a significant amount of money, here are some of the most expensive and luxurious restaurants in the world where you can treat yourself;
SubliMotion; if you are looking to spend an impressive 1614 pounds (2100 USD) per person, look no further. This stunning restauran is located in the Hard Rock Ibiza and is actually a lot of value for your money as it has between 15 and 20 course meals and uses the concept of molecular gastronomy. There are headsets and modern art that enhance diners overall experience and aim to take the experience above and beyond.
Aragawa; though SubliMotion makes this restaurant seem like a dive, with plates at around 300 pounds per plate, this restaurant is a steak house in Japan. It serves the best steak, Wagyu beef to be exact and can take up to a year to even get a table or reservation here. The reviews online indicate and validate the claim that this is some of the best steak in the world.
Maison Pic; This restaurant is run by a world renound chef, Annie Sophie Pic who has food in her blood, quite literally, as her family were known all over the world for their culinary abilities as well. This restaurant is a three star Michelin restaurant, with these stars speaking for themselves in terms of how exceptional and innovative the menu is.
Gordon Ramsay; located in none other than London, England, this restaurant comes with a hefty price tag for the novelty which includes an impressive and beautiful menu, carefully and hand selected wines t pair with the food and exceptional service from the attentive and knowledgeable staff.
Masa is where celebrities are known to frequent when they visit or live in New York City. It is a sushi restaurant and has been around since 2004, earning itself a great reputation. This may be the most expensive maki roll you will ever have, costing an imrpressive 240 USD per order.
famous.
Ithaa; does this restaurant sound familiar? It is on our list of the most unique restaurants as well. It is the only restaurant fully underwater and is an intimate restaurant with a unique and one of a kind experience that only 14 guests at a time get to enjoy.