Dinner in the Sky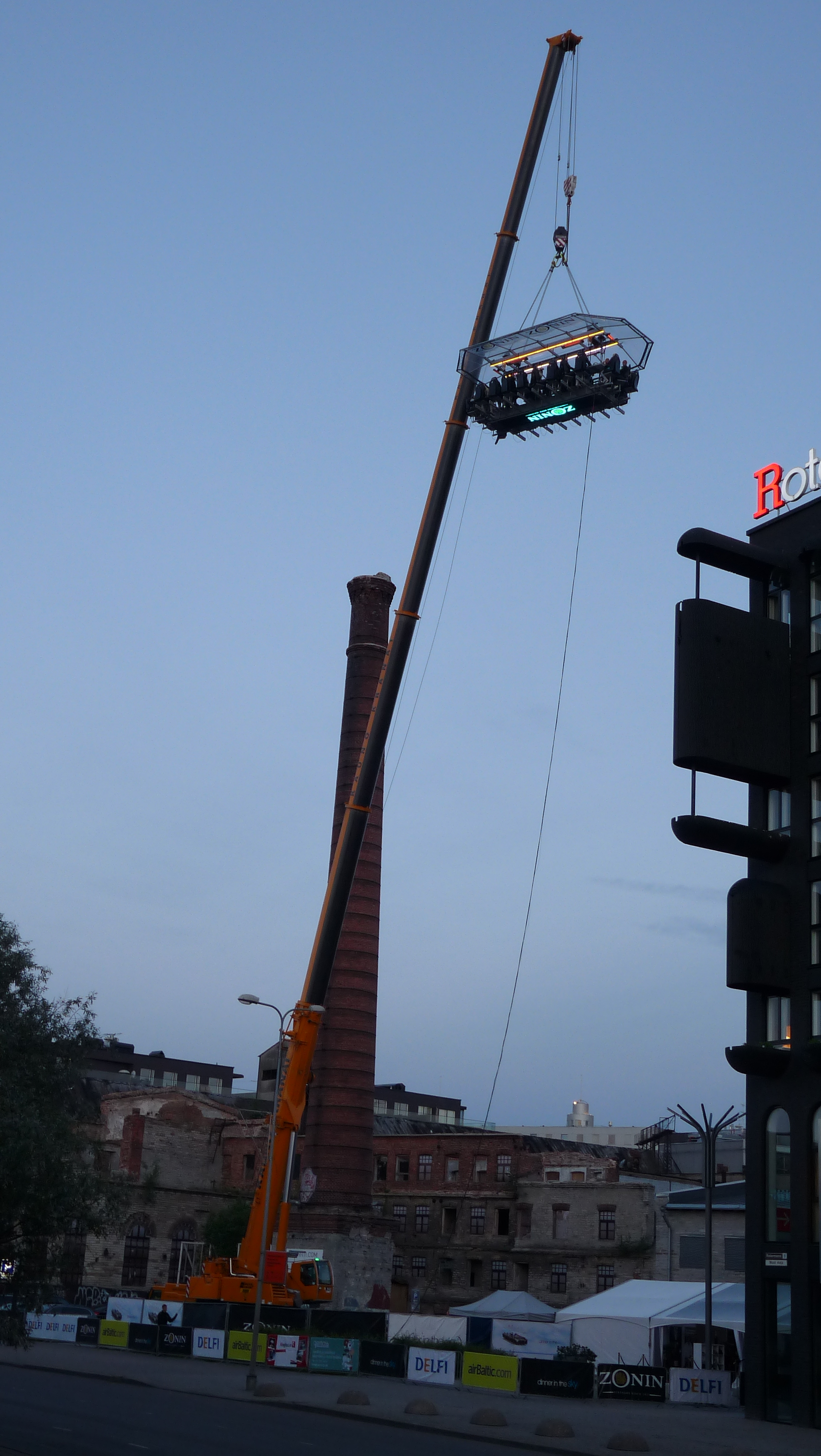 Have you ever imagined being able to fly, to see what it's like to look down at the world below you? Dinner in the Sky is a concept that allows people the next best thing to flying- eating and dining in the sky.
The concept came to fruition back in 2006 when two companies, one being a communications firm and the other being a company that focuses on amusement park rides and set up merged and joined forces to fulfull the dream of children and adults all over the world. THis sky high restaurant was the perfect place for various European restaurant owners to prove their skills and abilities in delivering an elevated and heightened (literally and figuratively) din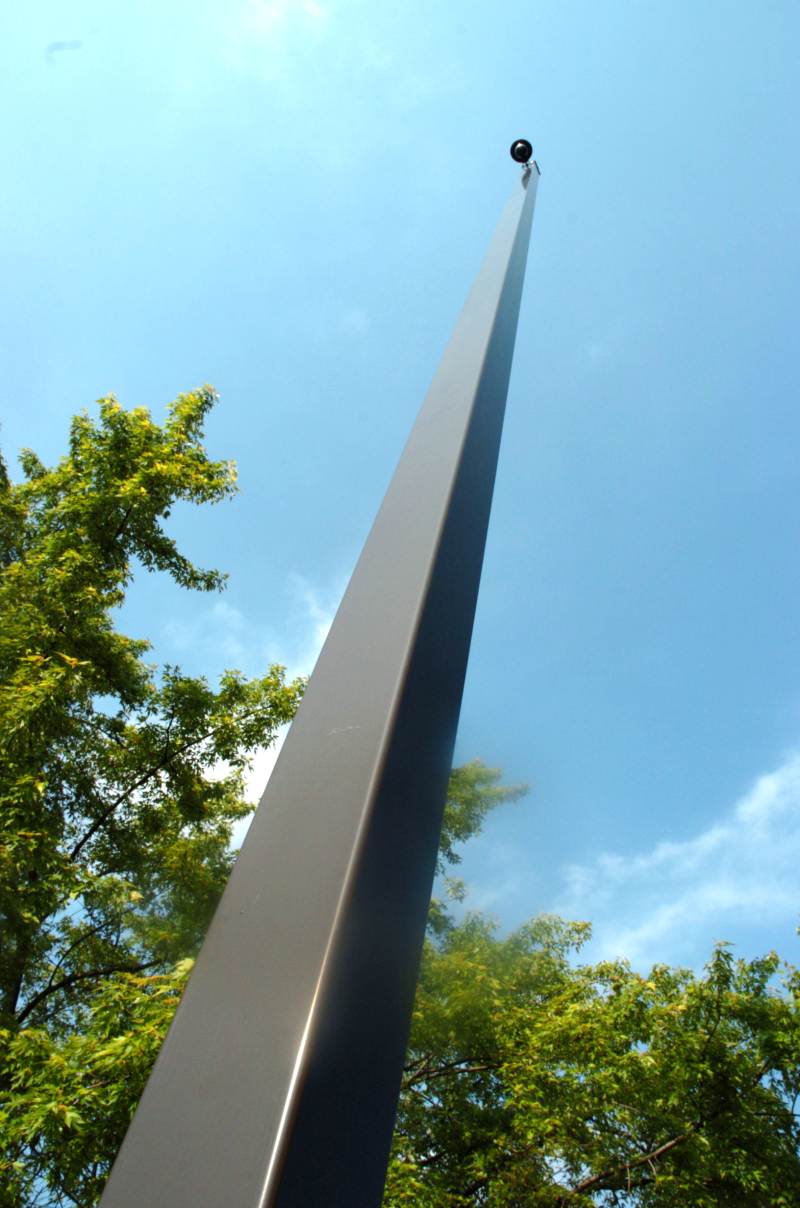 ing experience.
Dinner in the sky is not just one restaurant per se, but rather a concept. The idea is transportable and has been executed across the world, in 45 different countries to be exact. From China to Mexico to Canada as well as almost everywhere in between, diners have been able to experience what its like to eat well above the tallest building in their cities and higher than they could have imagined
There have been over 5000 Dinner in the Sky events, each different and unique in their own right. Some are tasting menus, other cafe style dining. The events vary in their menu, ambience as well as diner expectation. The concept will continue to travel and to make people's dreams a reality across the world.